Please complete the Information Request Form below in order to get started. This is the information that we need in order to begin developing your campaign.
Once completed, your will be directed to our "Make a Payment" page. Select the campaign that you desire and complete the payment process. We will then reach out to you and set up a phone consultation to finish our information collecting process. Please allow 3-5 business days for training and development.
If you need help completing this form, feel free to reach out to us at (216) 456-2314.
We are excited to begin working with you.
Need Help?
Let us develop your campaign!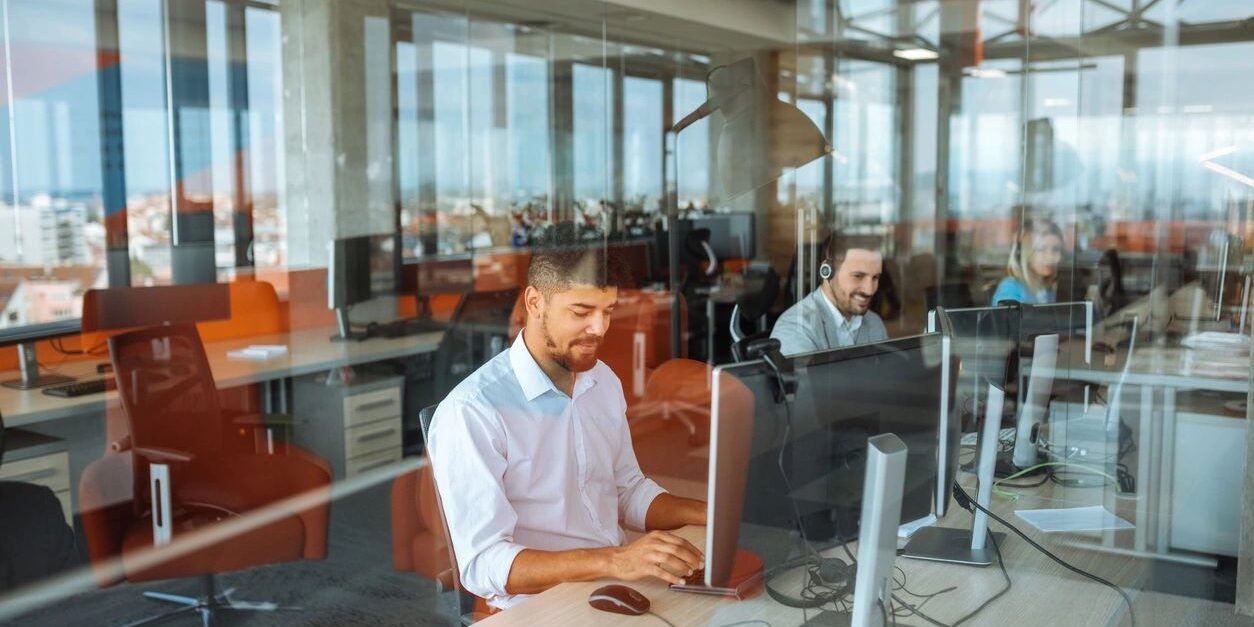 Let us develop an effective script that is based upon your companies goals and objectives. Included with every campaign is a targeted marketing call list that we develop based around your companies potential market.
Each campaign comes with script development, targeted call lists, development and training. We monitor the progress of your campaign as we go in order to get the best results.
We are looking forward to working with you.
Give us a call today to get started.