Who We Are
About Us - Affordable Telemarketing Services LLC was founded in 2009 in the city of Cleveland Ohio. The main objective of affordable telemarketing services is to help businesses reach their target audience and generate leads or sales through effective and personalized communication. 
We offer flexible telemarketing campaigns to fit the call volume and budget requirements of all company sizes. 
Our Mission
 Our mission at Affordable Telemarketing Services is to provide high-quality, cost-effective telemarketing solutions that help businesses of all sizes increase their revenue and grow their customer base.
We are committed to delivering personalized and professional services that exceed our clients' expectations, while maintaining the highest standards of ethics and integrity. Our goal is to be the preferred telemarketing partner for businesses looking to increase their sales and improve their bottom line. We accomplish this by delivering measurable results and building long-term relationships based on trust and transparency.
What We Do
We offer a business to business, nationwide telemarketing service that includes: appointment setting, information collecting, warm lead generation and cold calling. We make a pre-determined number of calls per day based upon your companies marketing needs while providing each client with a detailed list of their daily calls.  
All of our Representatives are US based. You will have one dedicated Appointment Setting Specialist assigned to your campaign per 2,000 calls. We offer a unique and effective approach that works.
We develop each campaign based upon the response of your potential market. This allows us to make changes that are effective. We will constantly make changes to our delivery, calling times and potential market until we find what works best for your company. We work along side with you for the entire duration of your campaign, developing and altering our strategy until we find the marketing plan that provides the best results.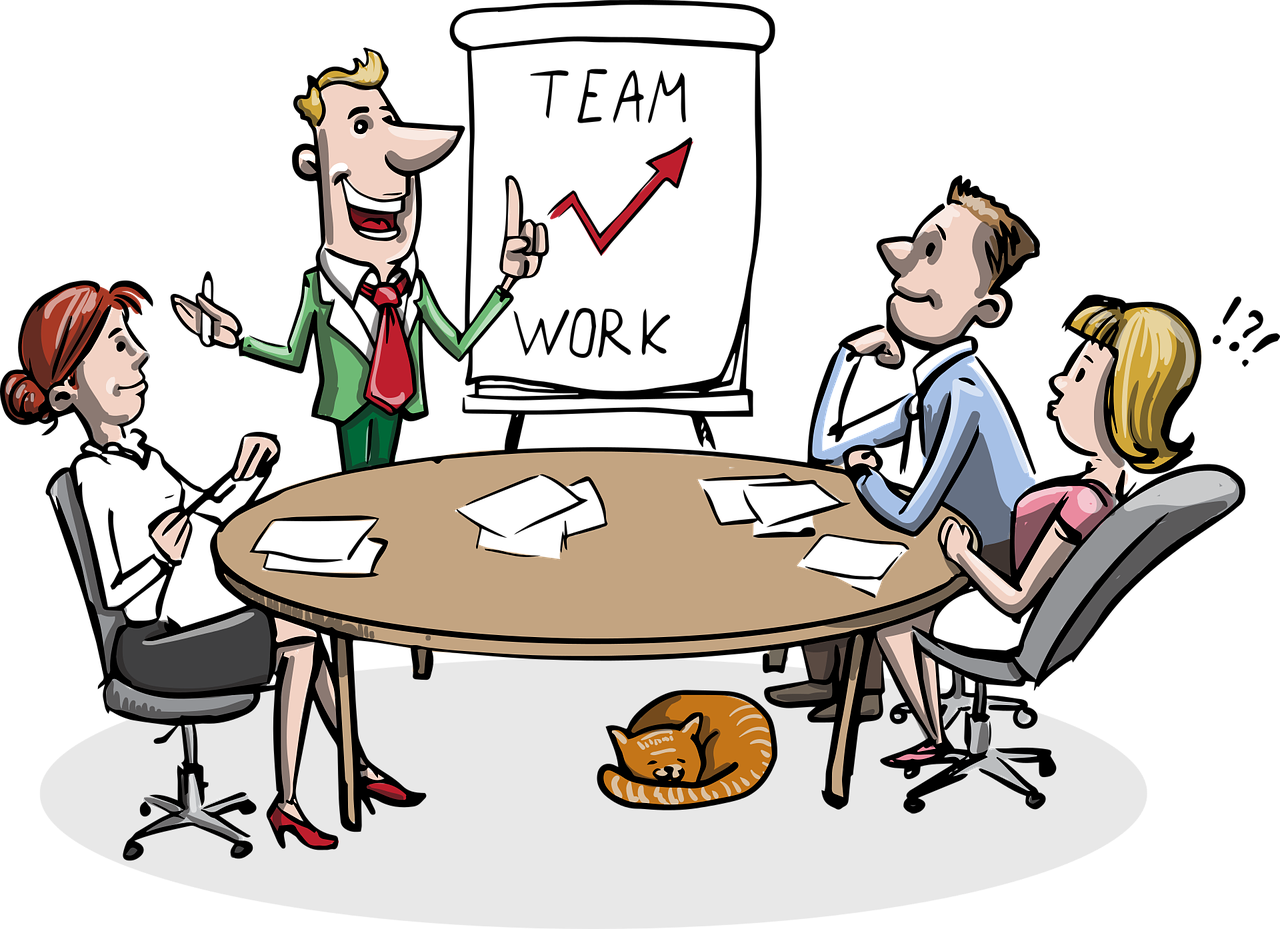 Teamwork is an essential element of the success of Affordable Telemarketing Services. We believe that by working collaboratively, we can achieve greater results than by working alone. Our team members bring a diverse range of skills, experiences, and perspectives to the table. This allows us to approach challenges from different angles and find innovative solutions.
At Affordable Telemarketing Services, we understand that effective teamwork requires open communication, mutual respect, and a shared sense of purpose. We encourage our team members to collaborate, share ideas, and support each other, both professionally and personally. By creating a positive and supportive work environment, we aim to foster a culture of teamwork that inspires and motivates our team members to perform at their best.
Moreover, in the fast-paced world of telemarketing, teamwork is crucial to meet deadlines and exceed client expectations. Our team members work together to achieve the common goal of delivering high-quality telemarketing services that generate positive results for our clients. By working as a team, we can leverage each other's strengths and overcome any challenges that may arise.
In conclusion, teamwork is a critical component of the success of Affordable Telemarketing Services. We believe that by fostering a culture of collaboration and mutual support, we can achieve our goals, provide excellent services to our clients, and create a fulfilling and rewarding work environment for our team members.